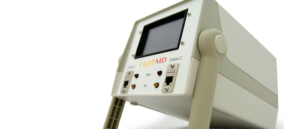 LightMachine™
LightMD's patented light therapy device.
Programmed with our very own LightOS, the LightMD LightMachine sports a color LCD display, adjustable handle, and two outputs to perform two of our pre-programmed phototherapy treatments simultaneously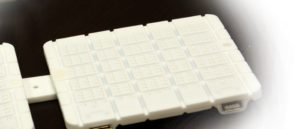 LightPad™ 203
Our standard LED pad.
Red, blue, and infrared LEDs are used in our LightPads to give you a range of specialized Low Level Light treatments used to address many pervasive body management concerns today.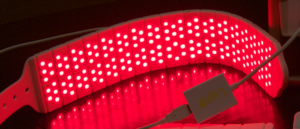 LightPad™ 205
Our highly-rated neck pad.
Just like our standard LightPad™, this highly flexible pad is suited with red and infrared LEDs, yet sports a thinner and longer shape that is ideal for the neck.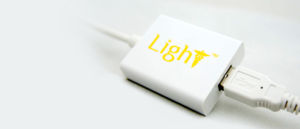 Light-Certified™ Accessories
Along with a LightMachine set are various accessories available for purchase:
Machine-to-Pad converter
Converter-to-Pad cables
Pad-to-Pad connector cables
Velcro™ fastener strips
Hygienic pad covers