2017 FOG Fair Special
Come see us at Booth 180 and in the Health Fair for a free treatment! We treat Joint Pain, Muscle Pain, Sports Injury, Arthritis Relief, Increased Circulation, Improved Mobility, Relaxation, Stress Release, Hormonal Balance, and more.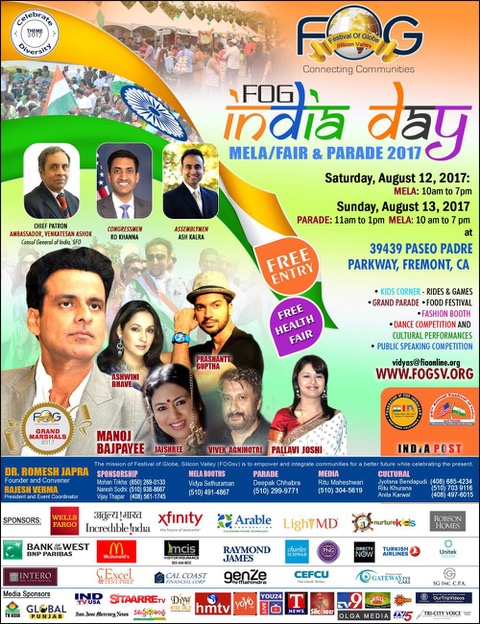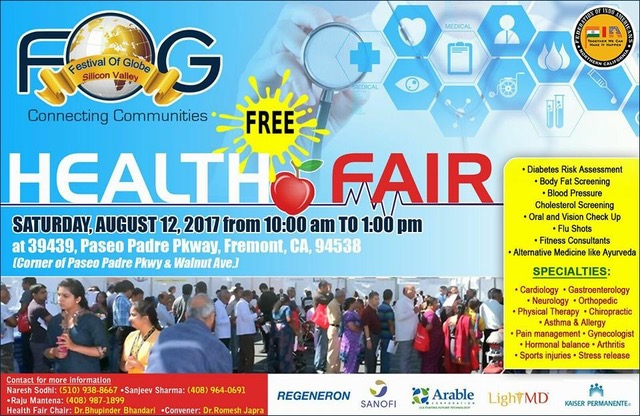 The World's Most Versatile Photobiomodulation Therapy System Is Here
Increase Flexibility & Range of Motion
Improve Endurance
Relax & Reduce Stress
Improve Circulation & Tissue Oxygenation
Combat Muscle Spasms, Cramps, Aches, Soreness
Reduce/Manage Pain incl. Neck, Back, Joint, Chronic
Recover from Sprains, Strains, Hyperextensions
Relieve Arthritic Stiffness
Fight Inflammation
Accelerate Recovery from Fatigue or Injury
Arable Corporation: The Professional's Choice
With over a decade of experience pioneering LED phototherapy, ArableCorp is uniquely qualified to serve professional & competitive sports including: Professional Athletes, Sports Teams Pro/Collegiate, Team Doctors, Professional Trainers, Physical Therapists, Spas & Gyms, Medical Doctors (MDs) & General Practitioners, Medical Specialists, Chiropractors, Hospitals & Clinics, Acute Recovery Centers, Acupuncturists & Eastern Medicine Doctors.